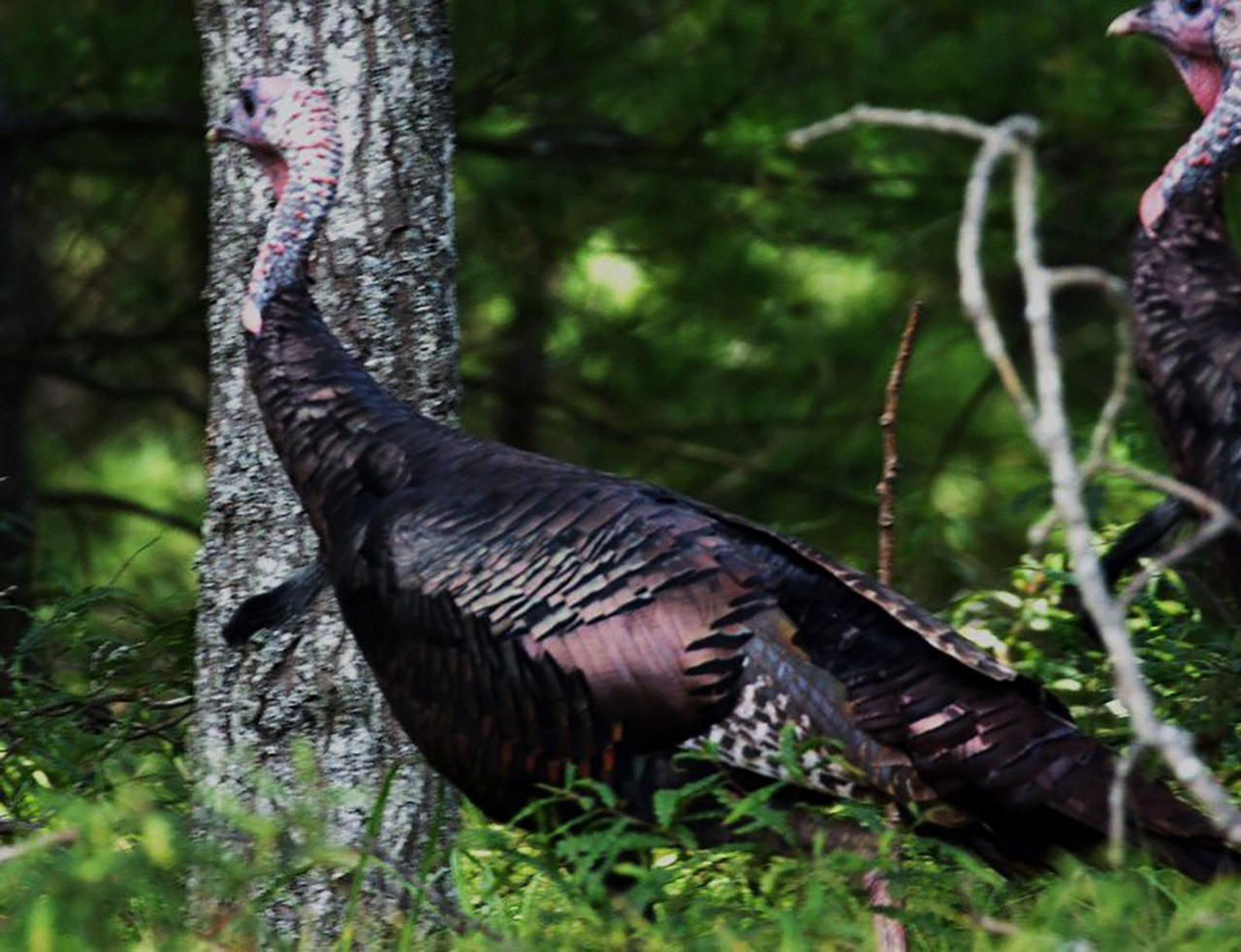 Happy Thanksgiving, hope everyone has a safe holiday with there family and friends. I know I have so much to be thankful and am so blessed to do what I love to do for a living.  Steelhead fishing on the Pere Marquette River has still been hit and miss.  Not finding a lot of fish , covering a lot of water and fishing hard has been the secret to success.  We lost our snow last Thursday with heavy rains and warmer temps bringing the river up again. It dropped and cleared pretty fast. Now however the river is on the rise again with rain all Tuesday and into Wed.  For flies small Nukes in apricot, Oregon cheese and tangerine are working well. Small Hex and Hare's nymphs can be effective this time of year. For the Swing when the water was stained bigger brighter Intruder style flies with lots of movement were working well.
On another note I found a New I -Phone on the bottom of the river this week. If anyone lost one please contact me. I got it working.
Some pics before the Holiday.  Gobble, Gobble, Gobble !!!!. Rich cracks this nice buck on the swing.  John at the young age of 90 still getting it done with his son Tom.
Happy Thanksgiving !!!!