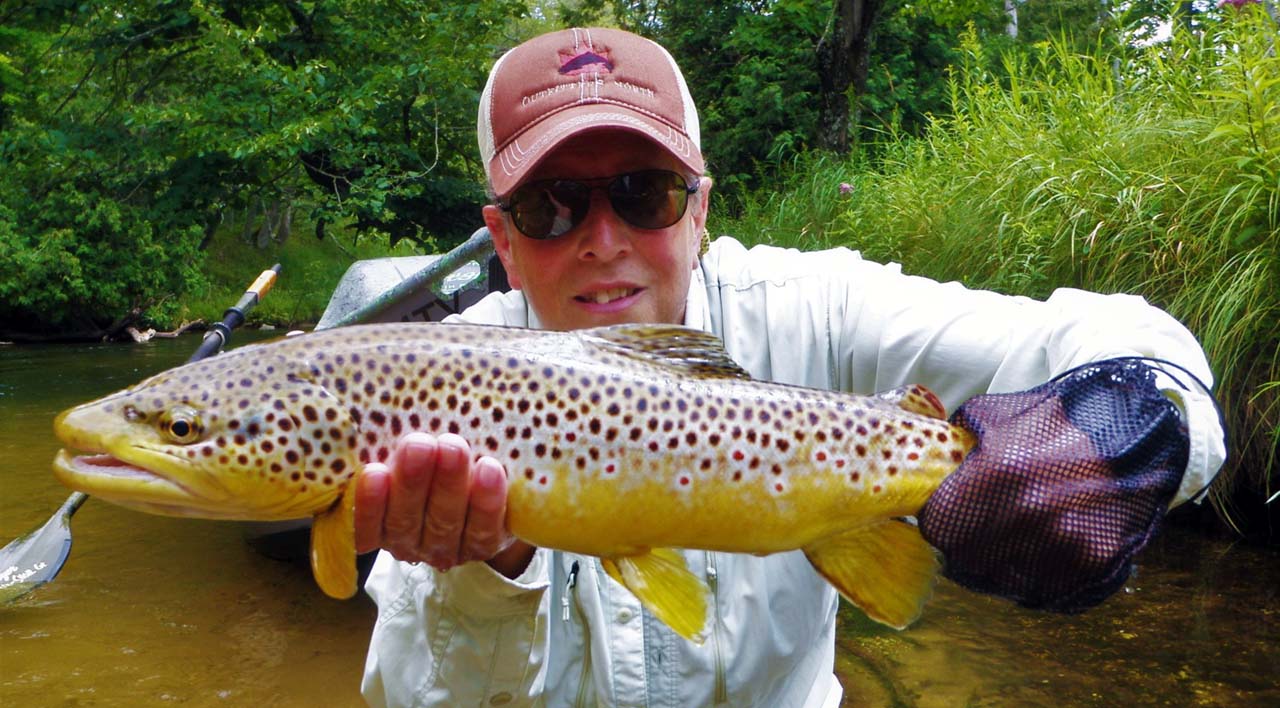 Sorry for the lapse in reports, took a little time off from the river last week and enjoyed some epic views and great friends on the beaches of Baja.   We were Rooster fishing once again trying to that Grande from the beach on the fly rod.  This as one who has done it will know it's no easy task and I feel especially blessed to put my hands around one on our last trip in 2019.  This trip was much harder for Matt Jacobson, Heather, and I, we stuck to our guns and fished hard with plenty of shots at fish. Just couldn't get any fish interested enough to charge and eat the fly. Nelson(Matt's Dad) and Ed another friend and client of mind had some success out in the boat with a variety of fish caught on the fly and Ed got a nice Rooster from the beach on a Spin Set-Up.   We all had a blast, and the food was amazing and so were the guides and our host.  Thanks to everyone and especially Matt and Nelson for the opportunity.  This is not fishing it's totally a hunting scenario and I'm hooked fish or no fish the chase becomes addicting.
Trout fishing on the Pere Marquette has been pretty good the last couple weeks. Despite everyone getting rain all around us the river is very low and clear again.  Making the fishing tough on super bright sunny days and if there's a lot of watercraft around.   Mix bag of flies have been working, Terrestrials on top along with some Beetle and Damsel Flies have worked well during the day.  Bead Head hare's Ear and prince Nymphs with light tippet under a Indicator will produce fish along with small wet flies swung or stripped in the slower riffles and pockets.
A great week of Trout fishing and hunting for Roosters.   Mitchell with the Trout of summer and his biggest ever.   This great Brown trout took a Terrestrial pattern on top with a 5 weight and 3x.  Carson celebrated his Birthday with some great Dry Fly fishing.   Bob's all smiles with this great Brown Trout.  Nick with a nice fish that exploded on a Dry Fly.  The crew of Baja with a fresh grouper that we made fish tacos with that evening.  Ed and Guide Josh of Pursuit Anglers with a nice Rooster fish caught from the beach on a Ranger.  Our ride for the week on the pristine beaches of Baja.   Fighting a Lady Fish on the Fly.