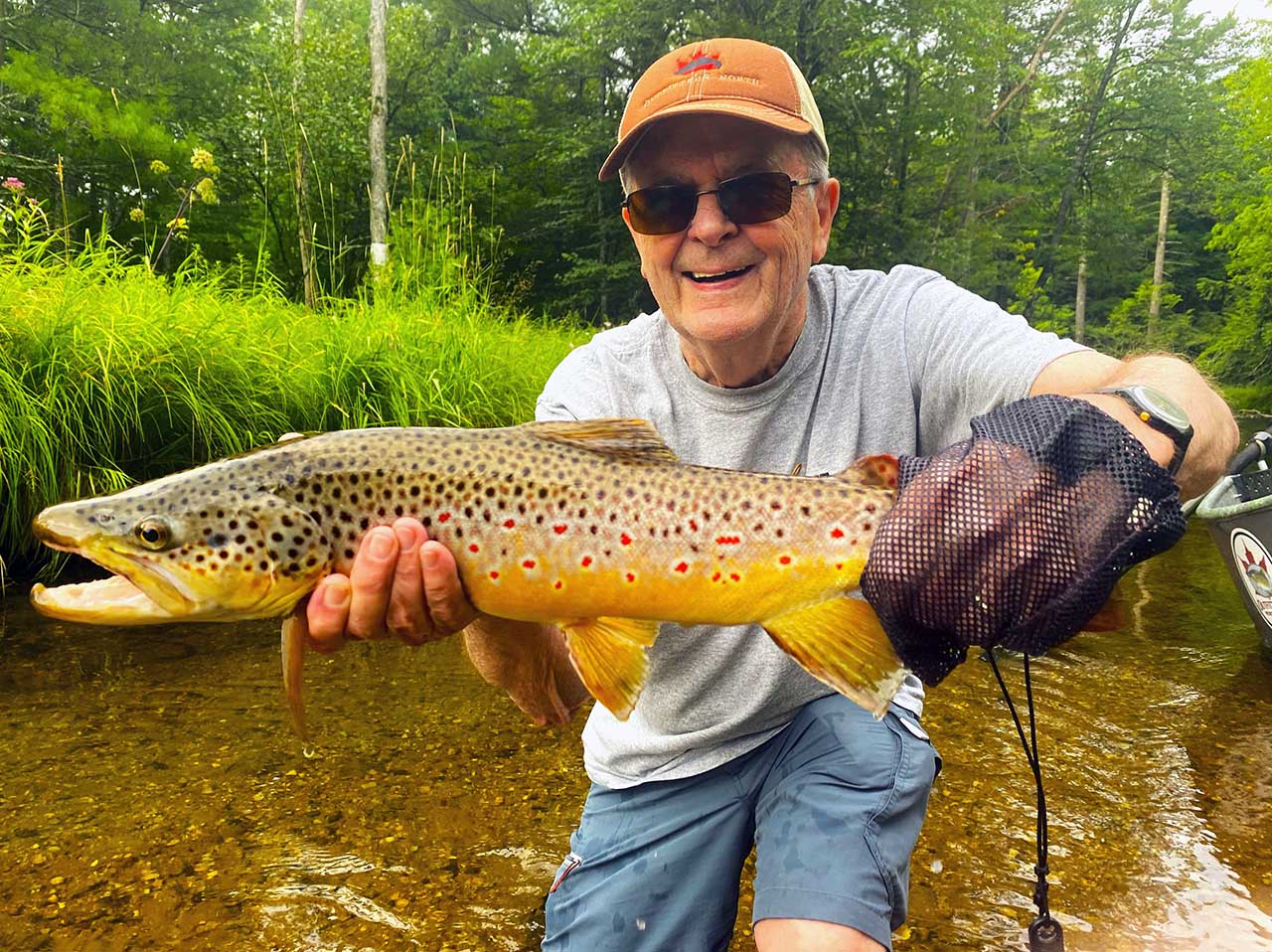 Another season about to begin. Hard to believe summer is almost over. The mornings and evenings up here are starting to feel like fall the last few days. We're even seeing a few Maple Trees starting to change. The Pere Marquette River is still low in the upper stretches. Trout fishing the last couple weeks has been tough. With cooler mornings the Trico's have been sparse and fish just really aren't too active on the surface.  Anglers Nymphing have had much better luck.  This time of year, the fishing tends to slow down on this river might be due to the fact a few of the Kings of the Lake start entering the river system for their spawning migration and the trout, well, I believe it freaks them out. 
😀 How would you feel if all a sudden a giant predatorial fish in the 30 lb class just decides to park next to you in a pool. There are a few Kings entering the river they are scattering fast throughout the system, doing what early King Salmon do.   
Trout flies try smaller Hoppers in yellow, tan or olive.  Flying Ants in black and red and cricket patterns in the mornings.  Nymphs smaller Prince, Hare's Ear's, and Bugger's work well.
Pics :Hope everyone enjoyed their summer. Thanks to all of you who joined me for a great Trout season, here are just a few highlights.